07.28 - 08.01
Art Gallery & Art Paper at SIGGRAPH Los Angeles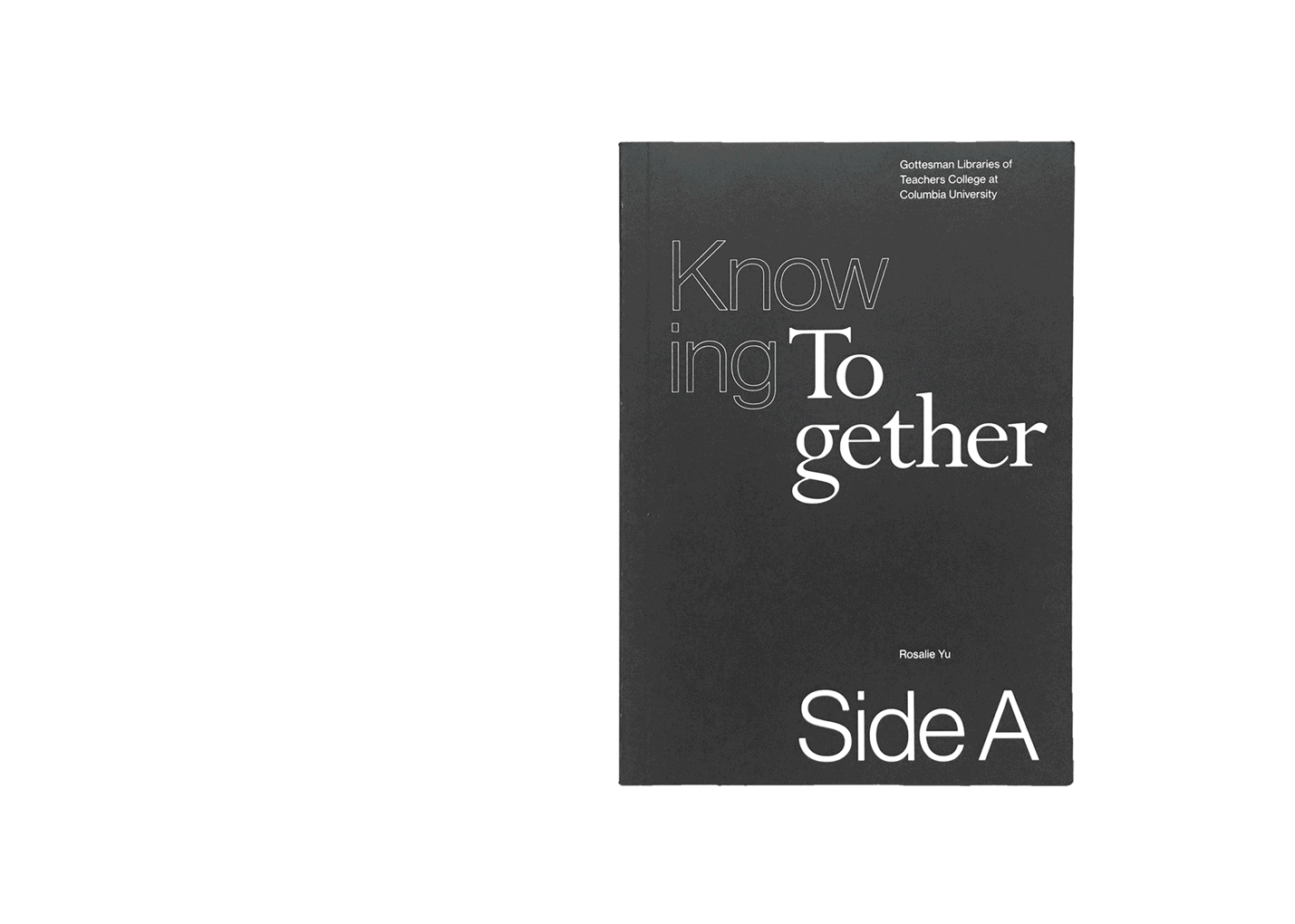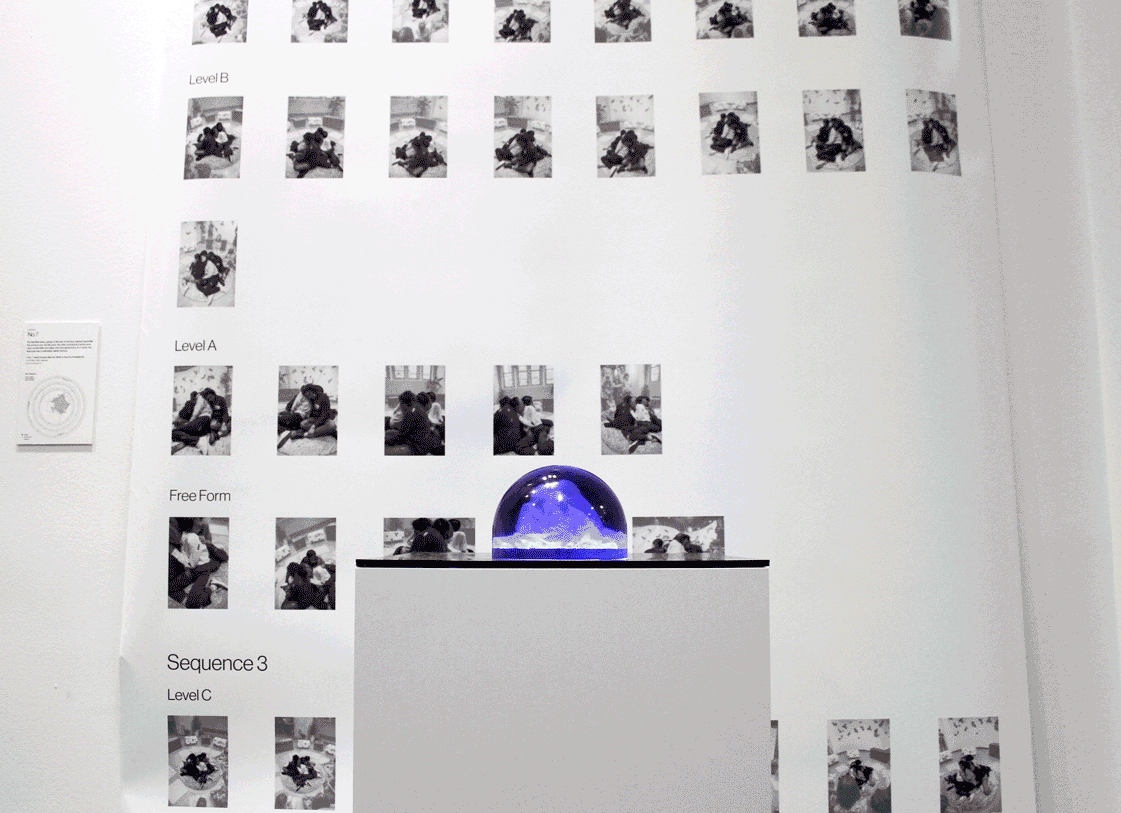 Knowing Together
is a collection of sculptures created during a workshop designed to explore collaborative means of capturing three-dimensional images. During this workshop, 35 volunteers collectively captured photos of other participants by forming circles and passing a camera. These images were stitched together to form 3D models whose distortions are preserved as artifacts attesting to their creation process, suggesting novel approaches to photogrammetry that do not treat photorealism as its ideal quality.
The project began as a workshop in the Smith Learning Theater at Teachers College in September, 2018 and was launched as an exhibition on December 6, 2018 at
Offit Gallery, the Gottesman Libraries.
Full Exhibition Booklet
This project was made possible by a grant from EdLab at Teachers College, Columbia University, and the continuous support of their staff, including Zoe Logan, Angela Perrone, Ruta Kruliauskaite, Carlie Yutong Zhang, Trisha Barton, Jacqueline Heltz, and Katherine Hoskins. Graphic and Exhibition by Design Kimberly Gim, photography by AJ Levine. Authors of the project also received support from the Brown Institute for Media Innovation.
Special thanks to Ian Ardouin-Fumat, Lior Zalmanson and LaGuardia Studio.

This project was made possible through the generous support of the Myers Fund and the EdLab at Teachers College, Columbia University.



EdLab is a research, design, and development unit at Teachers College, Columbia University. EdLab envisions and pilots knowledge projects for a fundamentally different education sector that is attuned to the emerging post-industrial world. EdLab engages in work that has the potential to contribute to the improvement of educational institutions today and the broader evolution and reconfiguration of future educational services.
Charles Berret
Writer
Charles Berret recently joined the University of British Columbia as an Assistant Professor after completing his Ph.D. in Communications at Columbia University. Charles's research has been funded by grants and fellowships from the Brown Institute for Media Innovation, the Knight Foundation, and the Tow Center for Digital Journalism. His scholarly work has been published in the Journal of Visual Culture and the Journal of Communication Inquiry.