02.25
Closing Reception

Monday, February 25, 2019, 6 - 9PM
Offit Gallery, the Gottesman Libraries
525 West 120th Street, 3rd Floor, 10027
Full Exhibition Booklet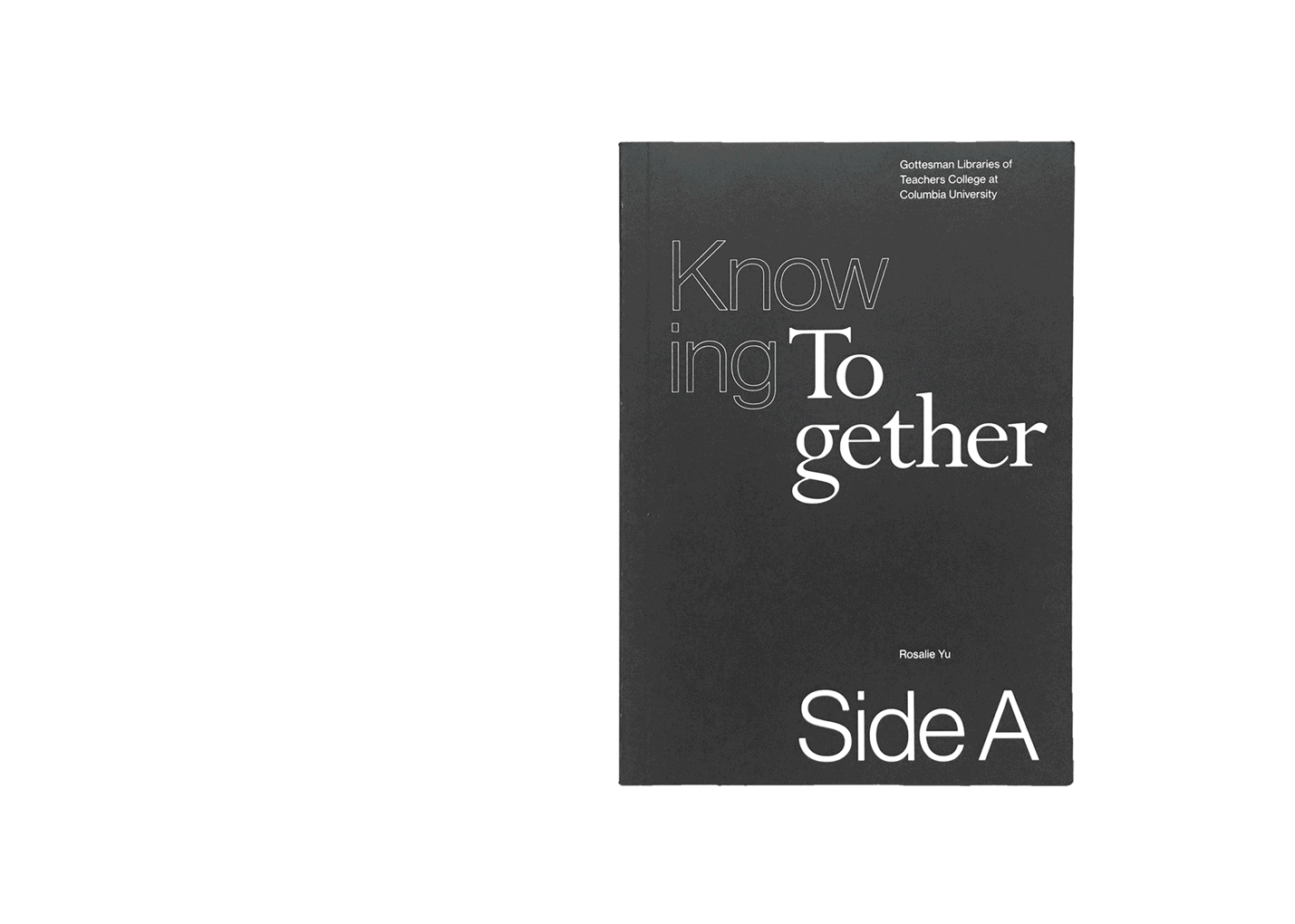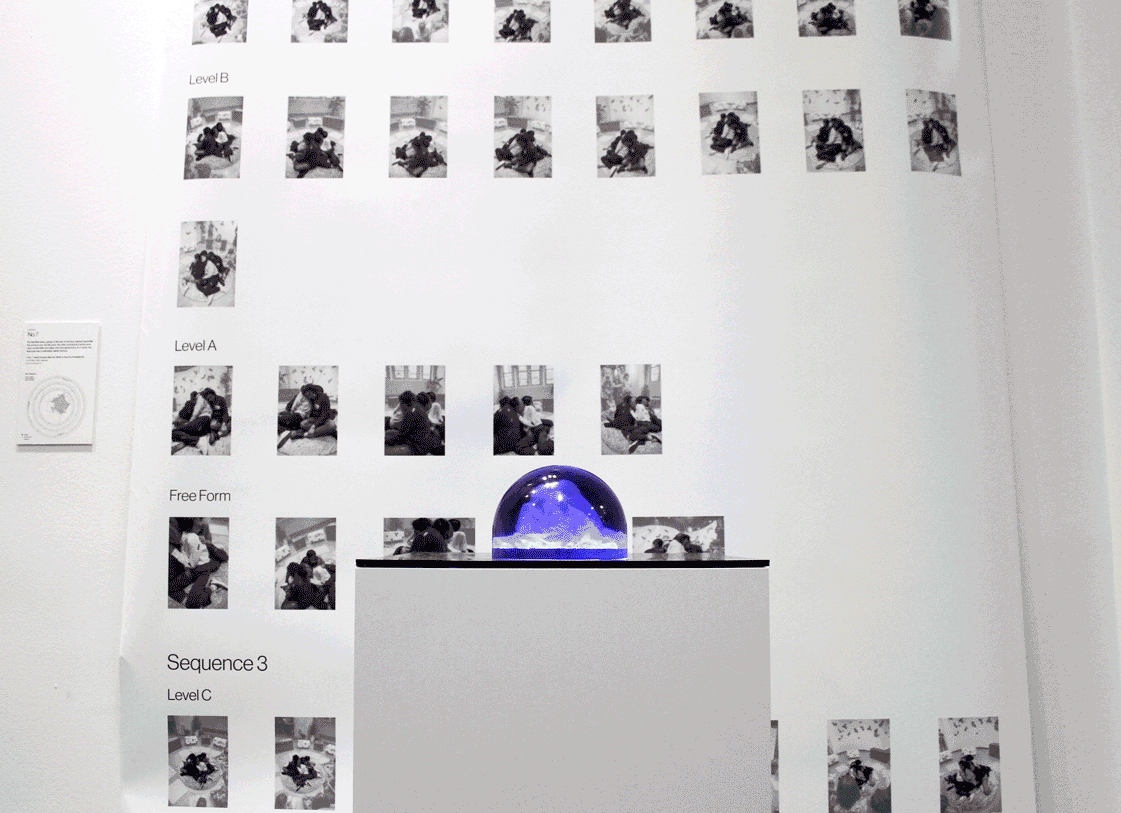 Knowing Together
is a project exploring dimensions of intimacy through collaborative photogrammetry, a technique for creating 3D scans of objects using a collection of photographs from different angles. The project began as a workshop in the Smith Learning Theater at Teachers College in September, 2018 and was launched as an exhibition on December 6, 2018.
At the workshop, 35 participants learned about 3D capture by engaging as subjects and creators. As subjects, rotating participants embraced while remaining members captured each pose in a circular sequence of photos. This process was replicated throughout a day, resulting in seven scans that have been 3D printed and are exhibiting as sculptures in the Gottesman Library at Teachers College.
EdLab is a research, design, and development unit at Teachers College, Columbia University. EdLab envisions and pilots knowledge projects for a fundamentally different education sector that is attuned to the emerging post-industrial world. EdLab engages in work that has the potential to contribute to the improvement of educational institutions today and the broader evolution and reconfiguration of future educational services.
This project was made possible through the generous support of the Myers Fund and the EdLab at Teachers College, Columbia University.
Rosalie uses alternative capturing techniques and immersive media to reflect upon photography, archiving practices, and personal experience. She is a

creative technologist

and artistic fellow at Columbia University's Brown Institute for Media Innovation, and was formerly a

tech resident

at Pioneer Works and a research fellow at NYU's Interactive Telecommunications Program.