07.28.19 - 08.01.19
SIGGRAPH Los Angeles - Art Gallery / Art Paper


12.06.18 - 02.25.19
Offit Gallery, the Gottesman Libraries at Teachers College, Columbia University - Exhibition Booklet

Knowing Together is a collection of sculptures created during a workshop designed to explore collaborative means of capturing three-dimensional images. During this workshop, 35 volunteers collectively captured photos of an embrace by forming circles and passing a camera. These images were stitched together to form 3D models whose distortions are preserved as artifacts attesting to their creation process, suggesting novel approaches to photogrammetry that do not treat photorealism as its ideal quality.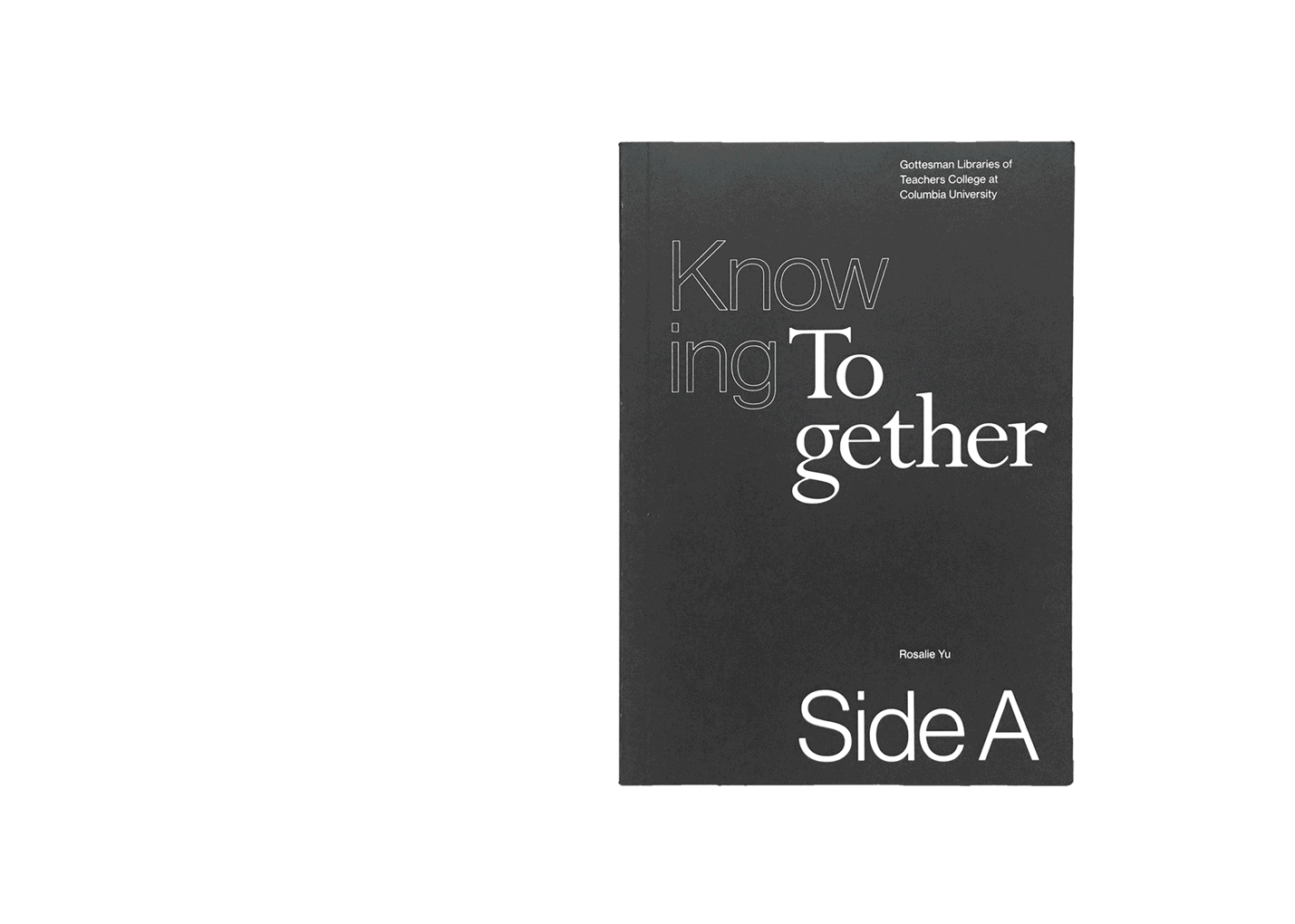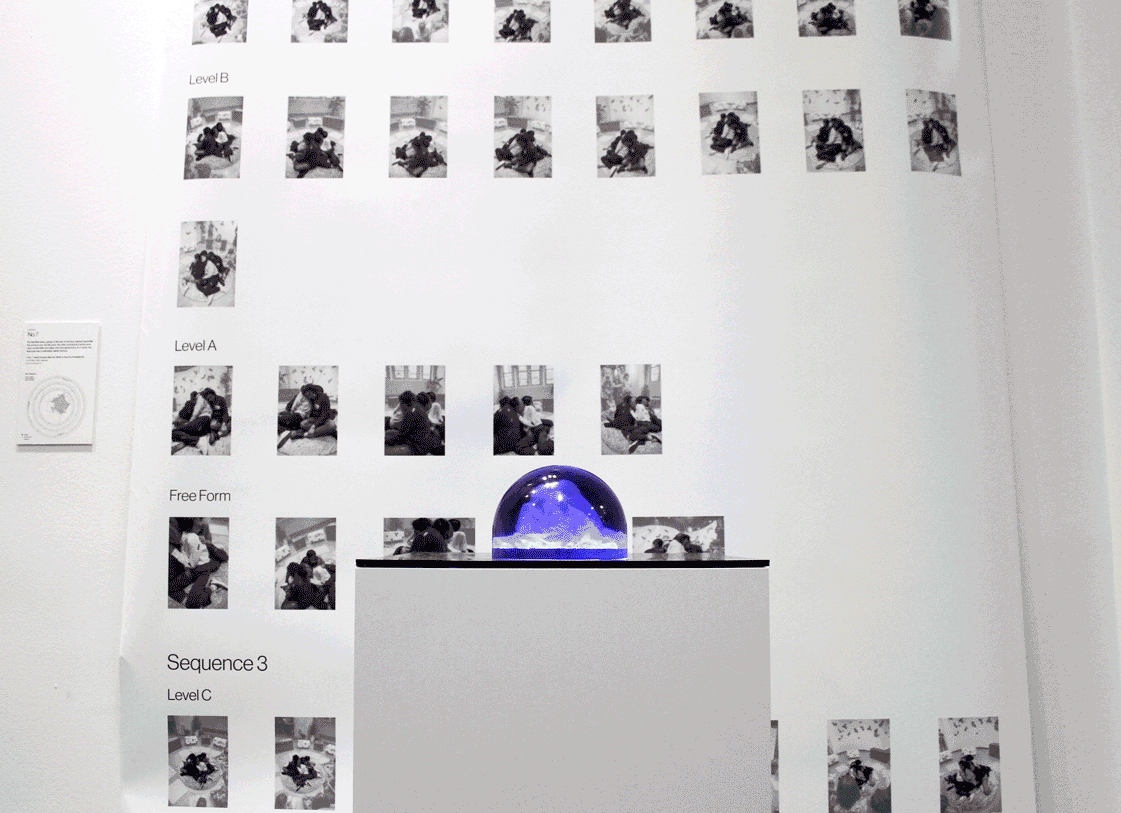 The project began as a workshop in the Smith Learning Theater at Teachers College in September, 2018 and was launched as an exhibition on December 6, 2018 at Offit Gallery, the Gottesman Libraries.

This project was made possible by a grant from EdLab at Teachers College, Columbia University, and the continuous support of their staff, including Zoe Logan, Angela Perrone, Ruta Kruliauskaite, Carlie Yutong Zhang, Trisha Barton, Jacqueline Heltz, and Katherine Hoskins. Graphic and Exhibition by Design Kimberly Gim, photography by AJ Levine. Authors of the project also received support from the Brown Institute for Media Innovation. Special thanks to Ian Ardouin-Fumat, Lior Zalmanson and LaGuardia Studio. The 35 workshop participants who performed and captured Knowing Together were: Loren Abdulezer, Ismeal Barry, Sam Bagdan, Yen Bui, Skyler Cheng, Tina Cheng, Glenn Contave, Atiya Dorsey, Jessica Durkin, Qiyao Fan, Joshua Friedman, Nieves Gruneiro, Brian Hart, Claire Jervert, Yuran Jia, Sangsuk Sylvia Kang, Autumn Kietponglert, Eunji Lee, June Lei, Jarret Leong, Qianlin Li, Lilian Yi-Hsuan Lin, Yijia Liu, Ziyu Liu, Jasper Lo, Kristin Lucas, Qun Ma, Yue Mu, Clara Santamaria, Mayu Yabe-Barry, Weidong Yang, Shuangting Yao, Xinhe Zhou, Lizhen Zhu and Fang Zou.